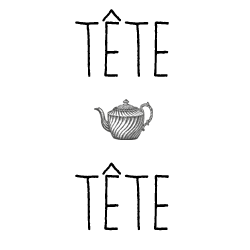 Ayushmann Khurrana, Bollywood Class of 2012, is one of those bright young actors that makes us feel hopeful about the Hindi film industry. Talented, dapper, hard-working, sorted, he has done theatre, been a video and radio jockey, acted in TV soaps, participated in reality TV shows and writes poetry. But there is also a little something more about him. He is a happy guy. And that sense of joy overrides his slight discomfort at being interviewed, his slight anxiety about how he is answering questions. Here is a young man who knows his mind, accepts the highs and lows of his life and reminds us that the only thing worth savouring is the journey.
|
Ayushmann Khurrana – TBIP Tête-à-Tête
Interview
January 2014

By Pragya Tiwari
Pragya Tiwari is Editor-in-Chief at The Big Indian Picture.